Hello,
Yesterday februari 20 I heard from a good friend that Minecraft has another updated snapshot to try....
Although they said that the multiplayer login crash was solved, for the second time, it surely got a fraction further, but still crashed wholeheartedly!
Back to the drawing boards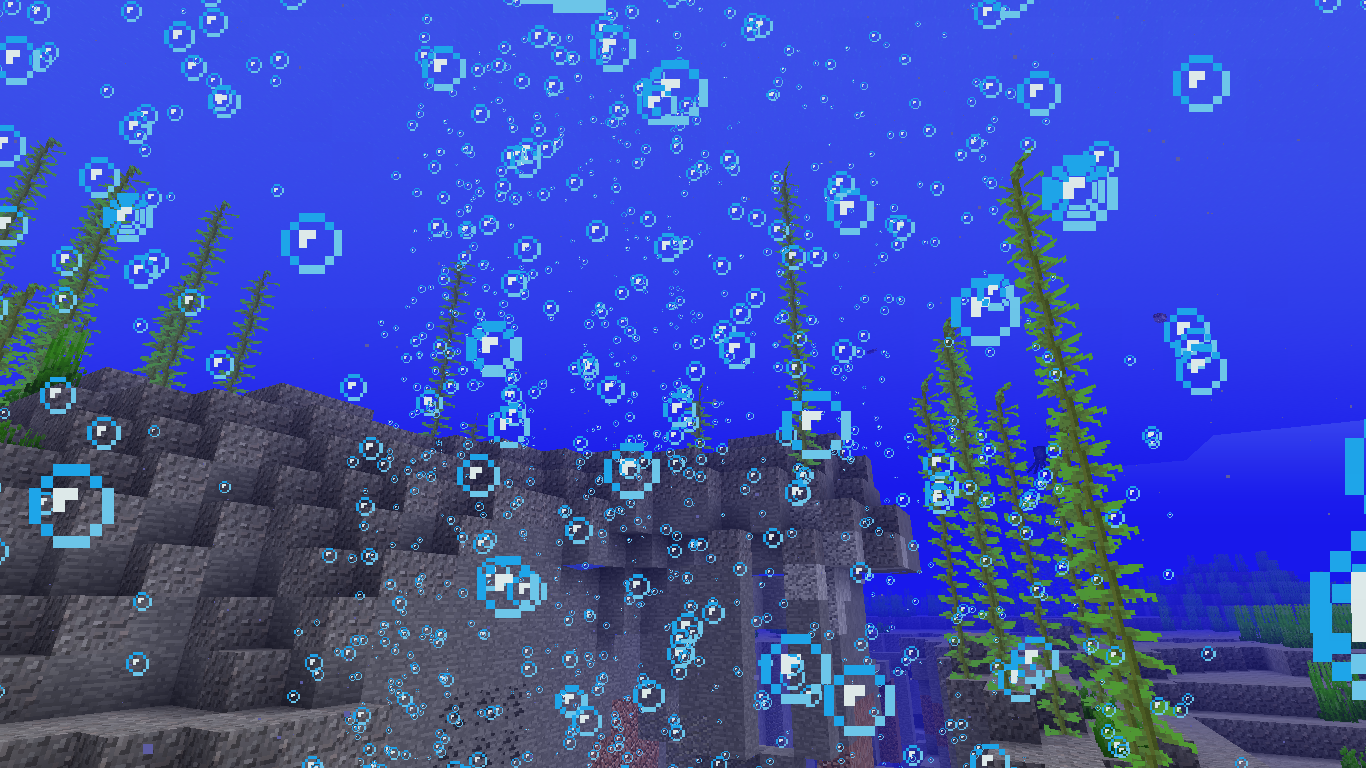 Its all bubbles here and there.....