Details

Written by

Administrator

Category: Minecraft
Hits: 1003
Calendar:

2019-09-15 13:21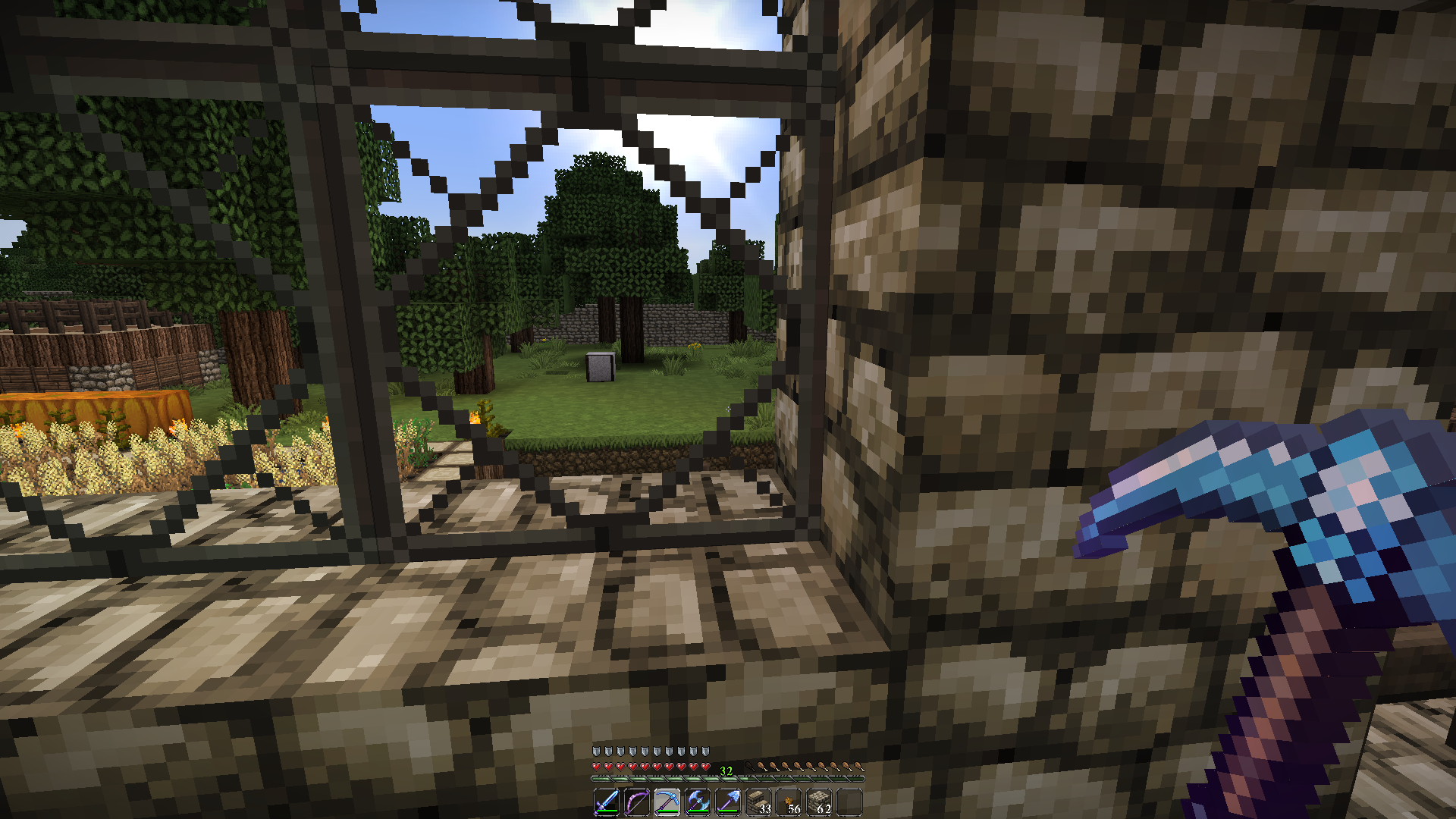 Minecraft servers on DRUIFJES.NL
T h e c h o i c e i s s i m p l e;
New Holland = a small world with lots of places
Amigos = the old Amigos.co.uk but kept alive
MIDGARD = a maverik in the group, will be changed...later
Fairall's World = Fairall rules here with her scepter!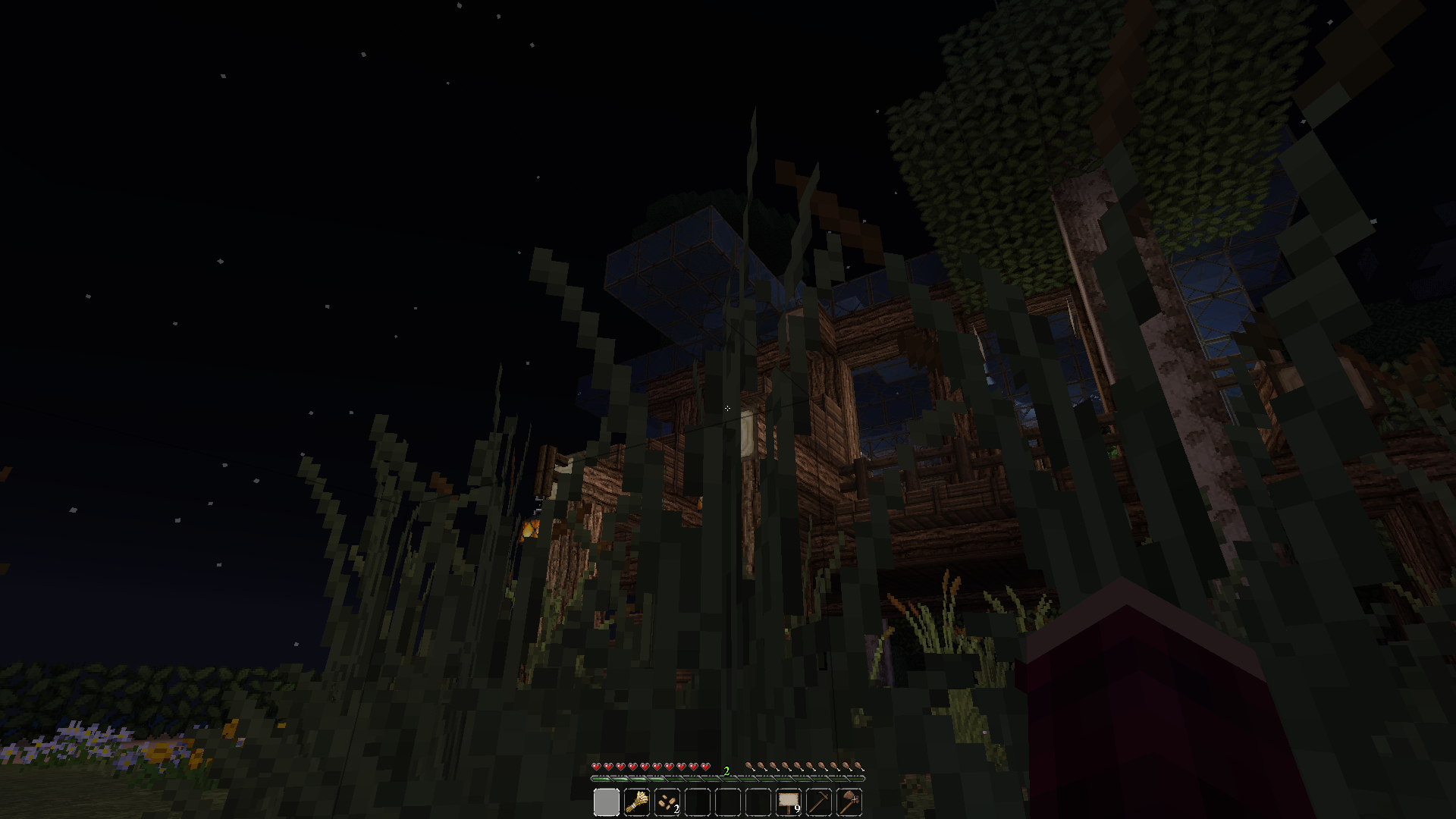 Details

Written by

Administrator

Category: Minecraft
Hits: 1526
Calendar:

2018-08-05 12:47
Details

Written by

Administrator

Category: Minecraft
Hits: 3267
Hello, World!
It has been a while to render some messages to you all, (I am not sure anybody is reading this, but I stay positive) in the light of coming updates of Minecraft, I was very sceptic about how Mojang would update existing worlds, I have no idea how they planned on doing that, until I noticed that some places were altered and some ships were present. Like I have seen with the coming of those underwater temples, they were planted in a piece of water, disregard of what was above or below.
Then I noticed even one that was three blocks under the green grass and it was like a pharao's chamber that emerged.... Well, lets not make a fuzz about that, they are trying, aren't they?
The thing with 1.14 that will follow is a bold one. That's my opinion, and not a statement. Here we have our worlds, equipped with all sort of plugins to make it more fun, and then all of a sudden there will be pillagers.... Nasty 18th century bad guys.... and they keep coming.... We were sure that mobs like skeletons, zombies and creepers were standard our enemy, now we have a day-time task ahead to keep even bad guys from killing off viable members of a town.... (not the green ones) WHERE'S MY SMILEY?
Alas, we shall see what the future have to show us..... just wait and see....
What a beautifull day it is.....
If there are new players in the game, We welcome them with open arms......
We try to keep the senses stimulated by looking out for nice plugins that fit right in and makes gameplay a lot funnier. My good friend in Australia does quiet the same and harbours now close to one hundred plugins..... :o !!!
As Thanksgiving is getting closer, Christmas and the old and new, people either tend to spend more time with each other or play online with another. There is always time for a good game, if it is either one we host or another, it does not matter, just have fun!!
So, HAVE A LOT OF FUN!
Power shortage only in the USA?
Hell no, we do not have it often, but once and a while it can go really wrong.... Last night the power went out and when it came on, my old NAS did not start the power cycle, rendering one disk (that is all that is in there) without power. What then happens, is simple, If a raid of disks are depending on each other, and one of them fails through powerloss, the whole volume is offline, safety....
I did not had the time to make a new article, so, I did this fast way... The MC servers will be available after the update is ready to begin....
Till then....
Why are there so much people on my server and here?????
Well, actually, there are almost none, but that's ok... I like it when visitors pass by and leave some message behind, not alone a message, but maybe something more, a contribution in builds would be much appreciated, on any of the worlds...
Since early 2015 I have entertained a server for anyone who cared, or wanted to play, just my mistake to trust people too fast, and especially when they have not reached the mature age of 40. That said, I had a few kids abusing their gained rights given through me, but now they are all gone... Must they all play games in Minecraft? Well, games are ok, but they are so 80's, yes, 80's as in 1980!!! That was the time for games they like to play now...
I must admit, the people who make those plugins, well, they did a very good job, but my vision of Minecraft is survival and trade, and all things around that, not try to kill off every member that visits the server....
Luckily for me, more and more serverowners realize that, and so the hardcore players seriously need to 'play' instead of hunt all that can talk/type....

Let it be a game of fun, through several plugins I use to 'entertain' visitors, there is enough to explore...
Have fun....