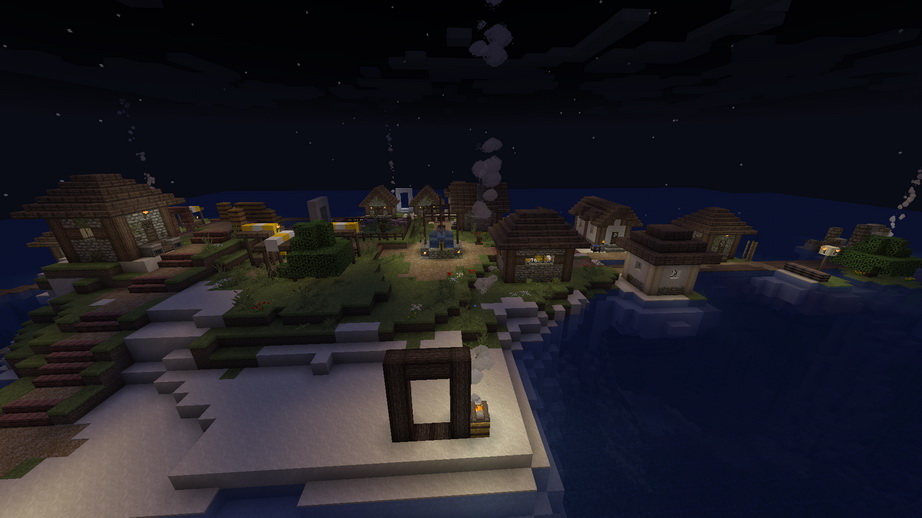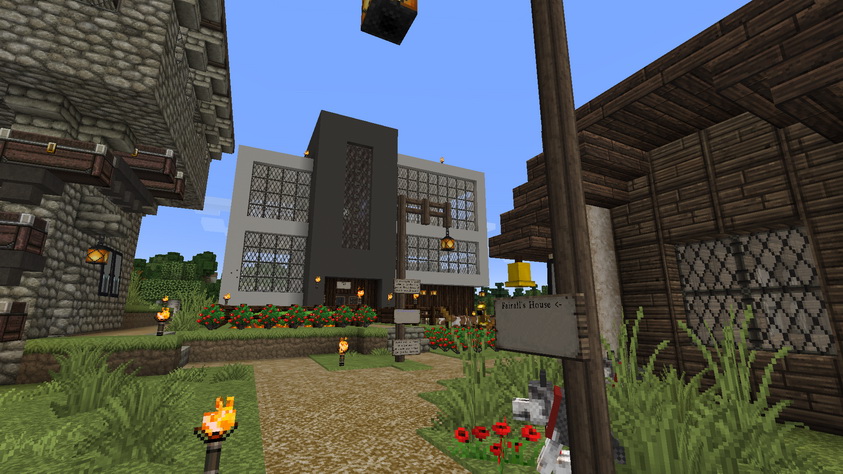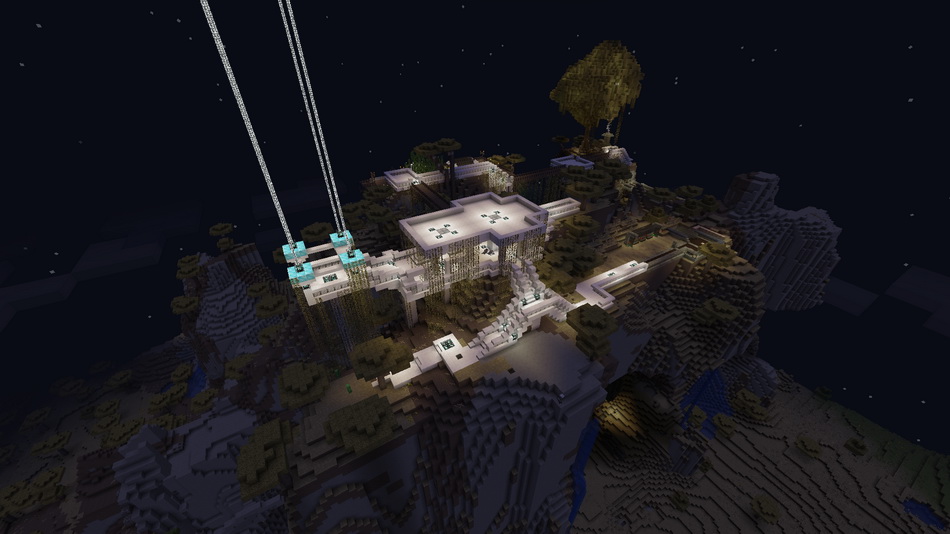 What can I say, prices are going to the roof but not my bank account, and I am not asking you to help, this should be your acting and not me pleaing.
Prices, of electricity, dumb windows problems I can't solve, hardly any visitors, those has made me decide to turn down a few Minecraft servers from Druifjes.nl.
Asking me to restart them is possible, but the future needs a better place because I pay everything here out of my own pocket, and I gain nothing, no ads because Google does not think I am worthy

 seeing all those people use all kind of media to gain money, and the topics they represent makes me sick.
So, send an email if you want us to start NH or Amigo's, but until then, the strain on the bill is lowered and you have to put with only Fairall and Midgard.
It is what it is.
Now I have to start looking into remove this website and its content and start a fresh installation, and I hate this.
Staff, or what is left.....
Calendar:

2021-10-24 19:26
IT IS SO HEARTWARMING, to see so much new players on our server Fairall....
Since Fairall did some background work there were suddenly a lot plyers who wanted to 'go!' there to play....
Now it might have just a start but maintaining on my side is imperative to the playability of the servers, all 5 of them!
So, not only do we have a totally vanilla snapshot pre-1.18 server running at DRUIFJES.NL:25515 but also three other worlds next to Fairall.
Remember that Fairall is only whitelisted, to keep those nasty bugs out, but don't worry, you can do enough damage on the other worlds.
We welcome all in our endevour to the next Minecraft version, where the height is higher, the lows are lower and the mobs are crazier then ever...
As last remark I would like to point out that New-Holland has a new plugin called Realistic Seasons, and in the HUB you can sweet taste it at a faster pace.
HAVE FUN!
Calendar:

2019-09-15 13:21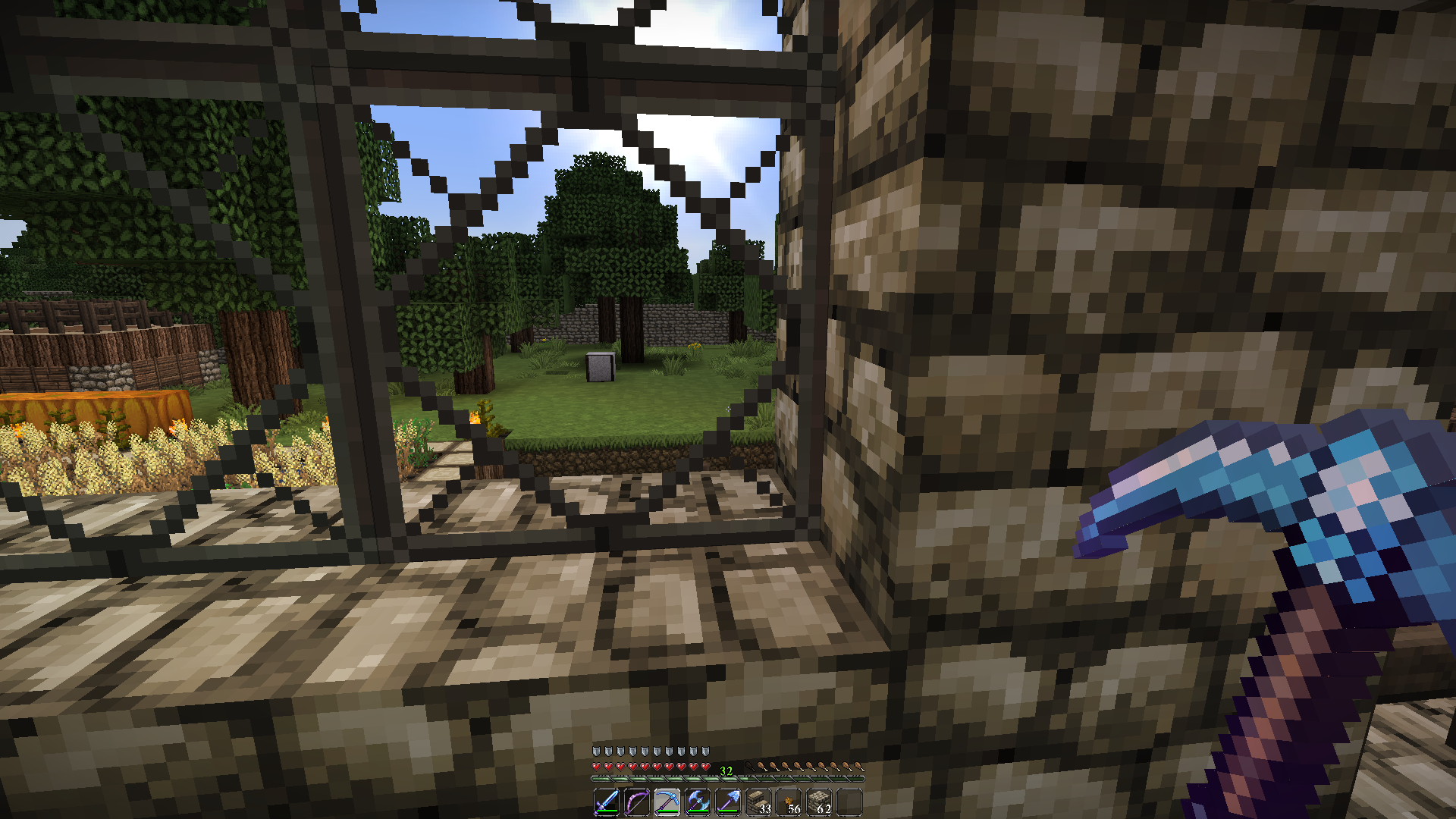 Minecraft servers on DRUIFJES.NL
T h e c h o i c e i s s i m p l e;
New Holland = a small world with lots of places
Amigos = the old Amigos.co.uk but kept alive
MIDGARD = a maverik in the group, will be changed...later
Fairall's World = Fairall rules here with her scepter!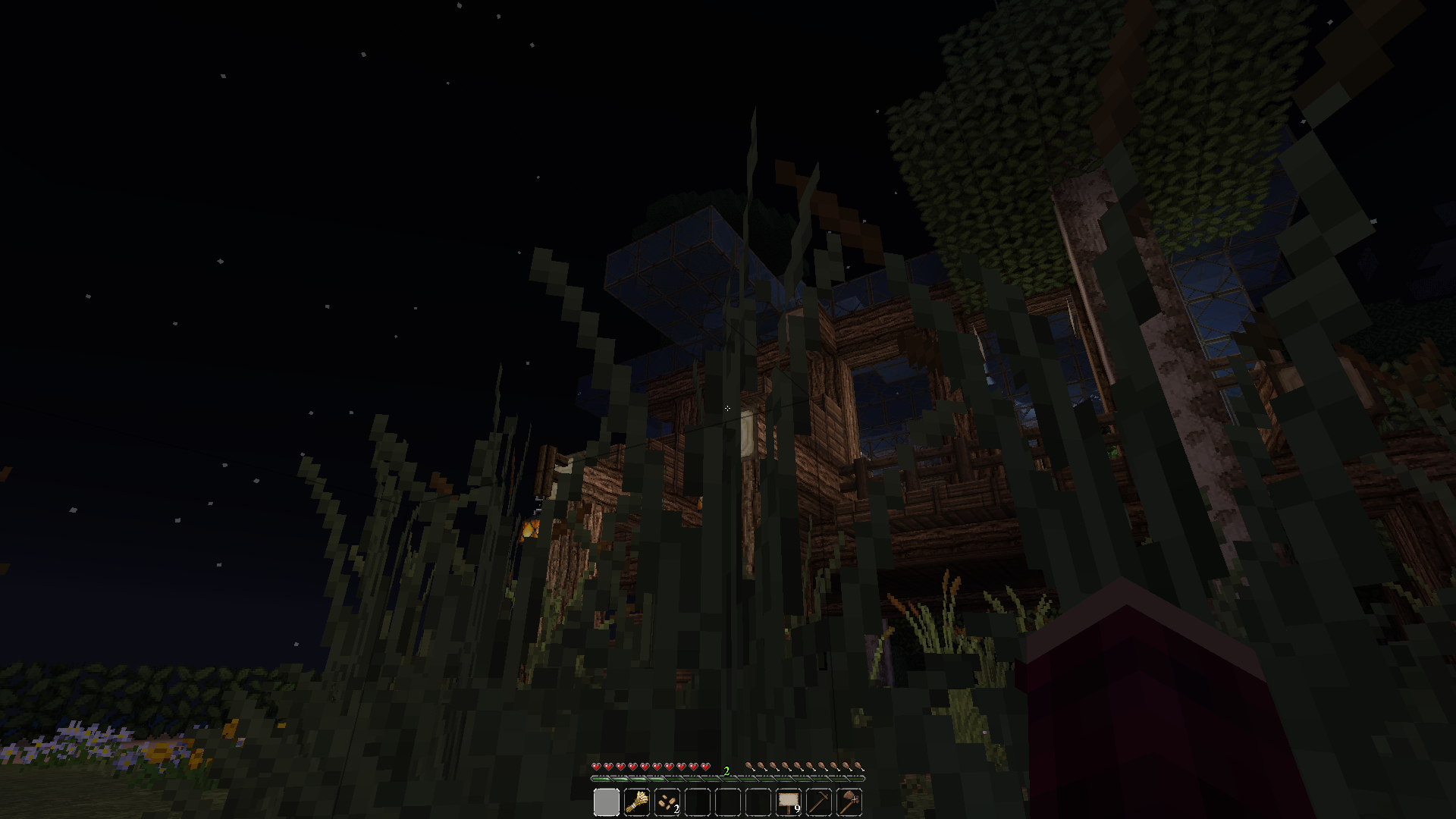 Anyway, if you run Spigot, Paper or if there is any other that can use Worldedit, you can restore chunks in your world to the aquatic level, if you have that version...
Want to restore? Simply type: 
//chunk
//regen
If you run into troubles, they can vary in:
| | | |
| --- | --- | --- |
| Roads rails builds etc.. gone! | Crashing your server | Kicking you from game |
| Just make sure you have a backup from where you can restore sections in the world, then you are ok! | If this happens and you have not noted where you were, you might find yourself in a bit of trouble: make sure to have a backup to restore that part and then try a smaller selection. | No worries here, go back in, do not move at all and just type /back (if you have that command configured) |
 This is just one example of the difference, left is newly regenerated and right was the old part of that world. Somehow there was ocean instead of land....
Take notice of the updated action from 1.17 to 1.18, if you proceed doing this on an existing world, do remember that //regen calculates totally different map regeneration, it is a MOJANG thing that made this possible.
Instead of doing it their way, they could keep the worldseed for the existing world the same and only act upon the lower - newer- part of the world, but no! they decided it was impossible to keep it at that.
You with your existing worlds out there? BAD MOJA! That is Mojangs new slogan.


Want a work around? There is almost none, going temporarily back to 1.17 corrupts your world, want to only use a small part that needs regenerating? Yep, you guessed right, make a backup server with the plugins and the worldseed in 1.17 and not copying the world, just note down the coords and go there. That is what I should do.
Pity actually that this is not the first time that server owners had to scratch their heads over this idiotic thing, they only seem to be interested in the client side.
Calendar:

2018-08-05 12:47