We have a new ISP as of september 30th 2020....
Since 1996 I had this connection with this firm, but after 24 years, she could not satisfy me anymore, I had to get a fresh one.
It all started with the old telephone line, sticking it into a modem, let some program dail up, when the connection was made, startup a bulletinboard system software and started to wringle through information...
Thus came the time that the 'explorer' was not yet there, Netscape, IE, and a few more, battling for the best seat in the house, but we better not forget to disconnect...
The 'explorers' became more and more in the picture, and Internet was mostly text, pages of text, and a very few pictures... Of course pictures became more and more the base for internet, and after a few years, DSL came to our home. This was neat, not calling in but online 24/7. 
Where were those modem days...... long time ago....... 
So, from the first DSL to where we are now, close to Terabits speed, we all craved for more, much more.... and so the growth of the Internet became a fact.
You noticed I have no pictures from those days.... WHO HAS????? 
Oh, I got a bunch CD's with spicy pictures, but those are no HD quality.... today, even commercial 18+ shit that is trown in your face is far better quality than those days of 320*200*16 ...
At least I have my connection on, MC runs smooth, and I hope you like it there too......
Seeya!
Calendar:

2019-09-15 13:21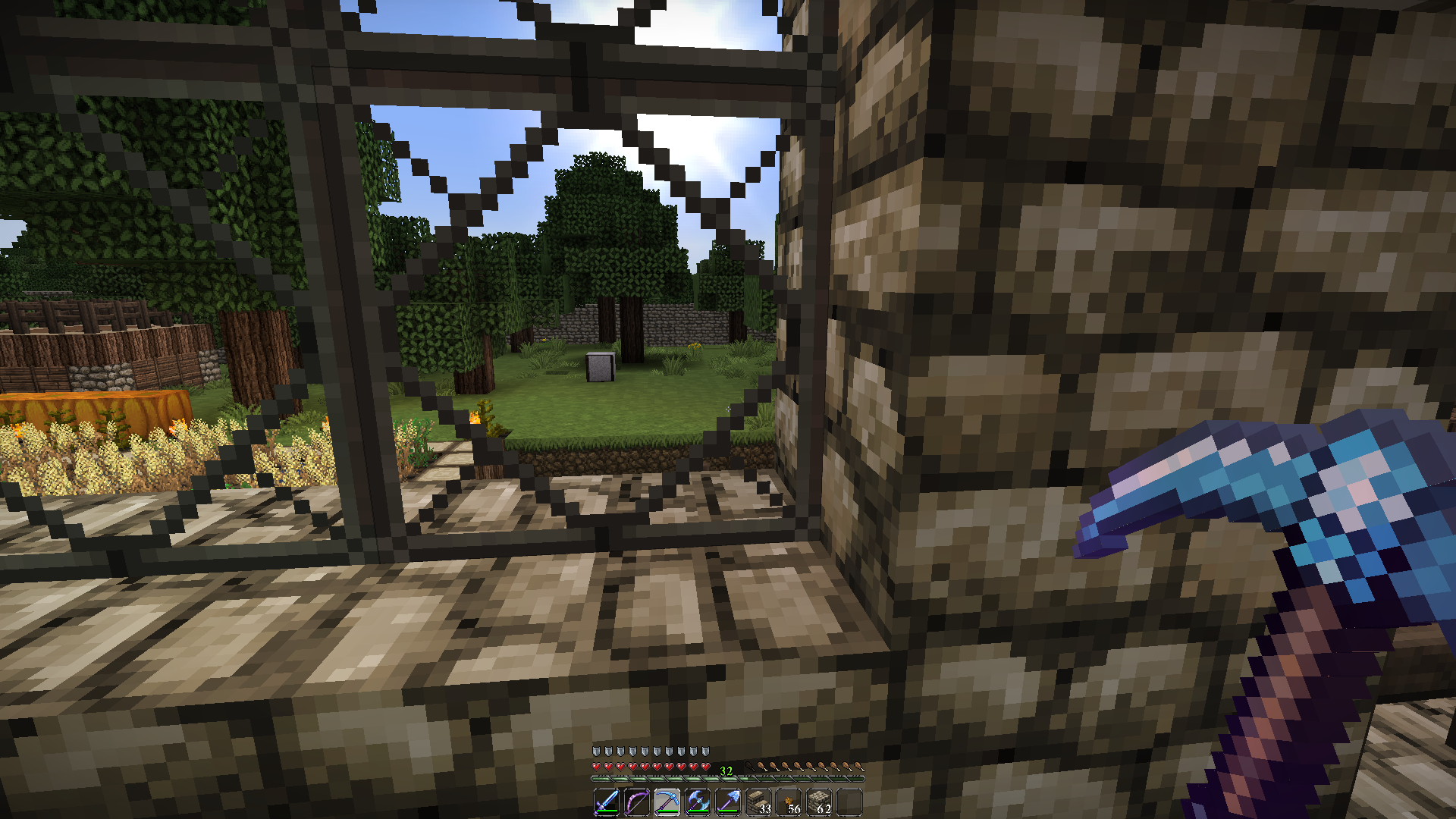 Minecraft servers on DRUIFJES.NL
T h e c h o i c e i s s i m p l e;
New Holland = a small world with lots of places
Amigos = the old Amigos.co.uk but kept alive
MIDGARD = a maverik in the group, will be changed...later
Fairall's World = Fairall rules here with her scepter!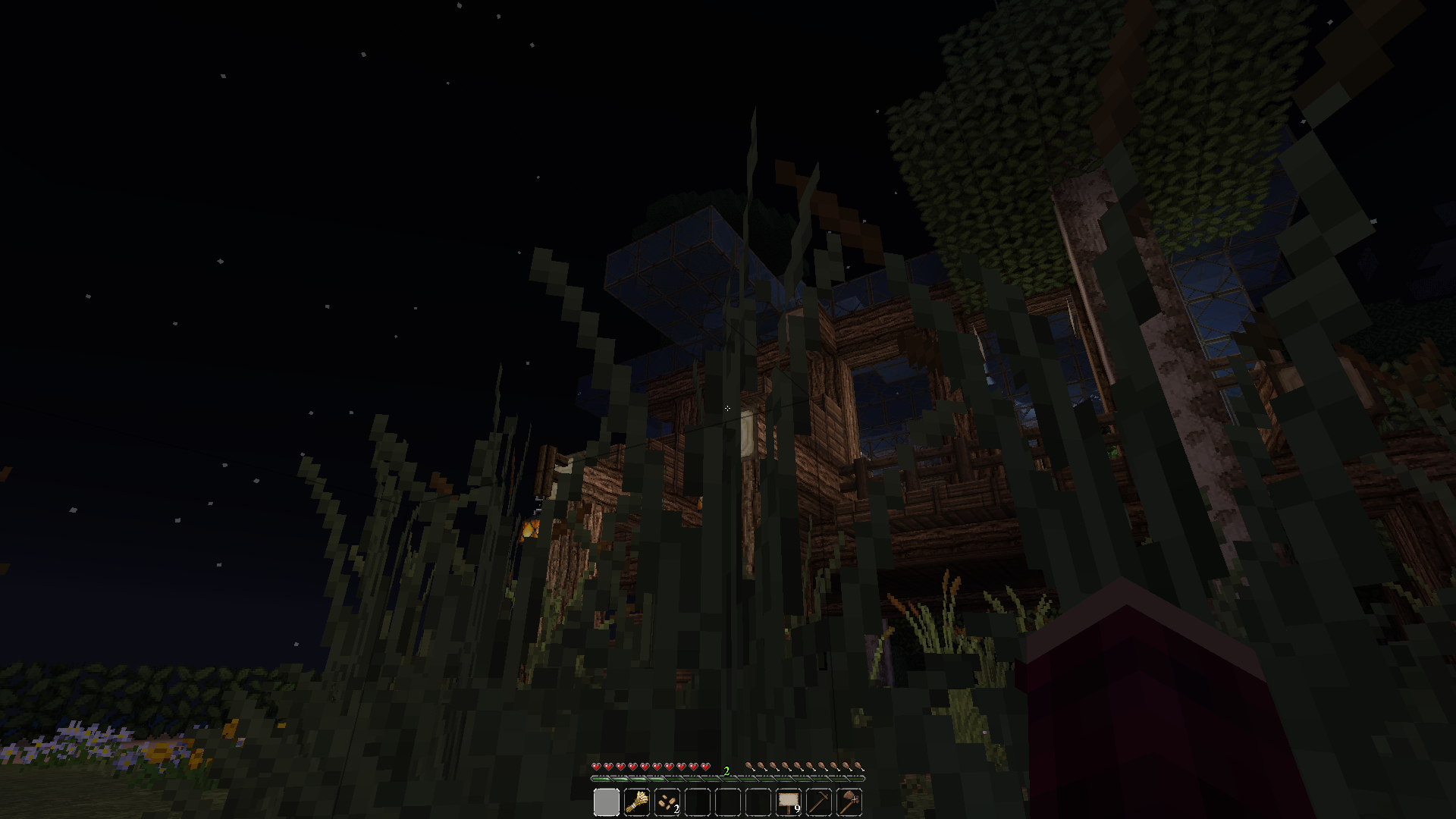 Hello,
How nice of you to read any of our stuff we put here...
I know that it is not the most popular place on the world wide web, but it is OUR place. Compared to everybody linking his whole propaganda material to a very very very rich dwarf's scrapbook, not gonna tell it by name here,
I think when you look at it, everybody needs to be there, well, we do not.
I think it is time we opened our eyes and mind, so lets take a closer look....
As I am writing this article, I have just finished updating all our servers, and keep in the back of my head the fact that MC 1.16 is on the way. That probably means that some plugins will fault and that the crazy-mill is gonna run overtime to make all those server owners who use those plugins (of course they do!) make their stand against the plugin buffs out there...
Sometimes I think, who needs the most credits/compliments on making and maintaining a certain plugin?
I can tell it is a lot of work, and the majority of MC-players don't even realize that...
Lets wait what Mojang throws at us.....
Calendar:

2018-08-05 12:47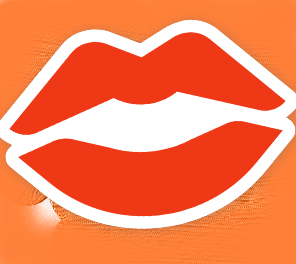 Hi all, and the few, it is time for an update, and let me tell you about that.
COVID-19 has yet not entered any of our worlds, so that is a good thing, but the villagers are still that stupid to roam around the area when they should be in bed at night.
So sometimes I re-populate a town, fix some roads, plant a few fences to make things look good, but I can't tell the villagers to go to their homes and sleep....
Rather safer than run from and being overrun by zombies either killing them or turn them into zombies, villagers are out of control, YET...
When you look at it, zombies are dead, dead means, no bodily function, why do they have to kill? when a cow holds more meat than a single villager, they still try to get to a tiny villager.
Why attack only villagers? are they dead-hungry? are they becoming carnivorous maneaters in the proces?
Well, enough to think about for the coming time, and if there is hope to tell Mojang that they have to make them either smarter or willing to listen to wise commands.
I still hope there will be sentries in the near future, when the arrowmaker and blacksmith are in a town, a sentry can be made... but now for something completely different!
We people of the planet Earth must survive this COVID-19 virus, and to those who work hard to take care of others in hospitals, ICU' s, mental homes and regular old-folks homes,
Thank you for all your input, hard and difficult work that you do for the community, all over the world. ...ehm real-world that is guys....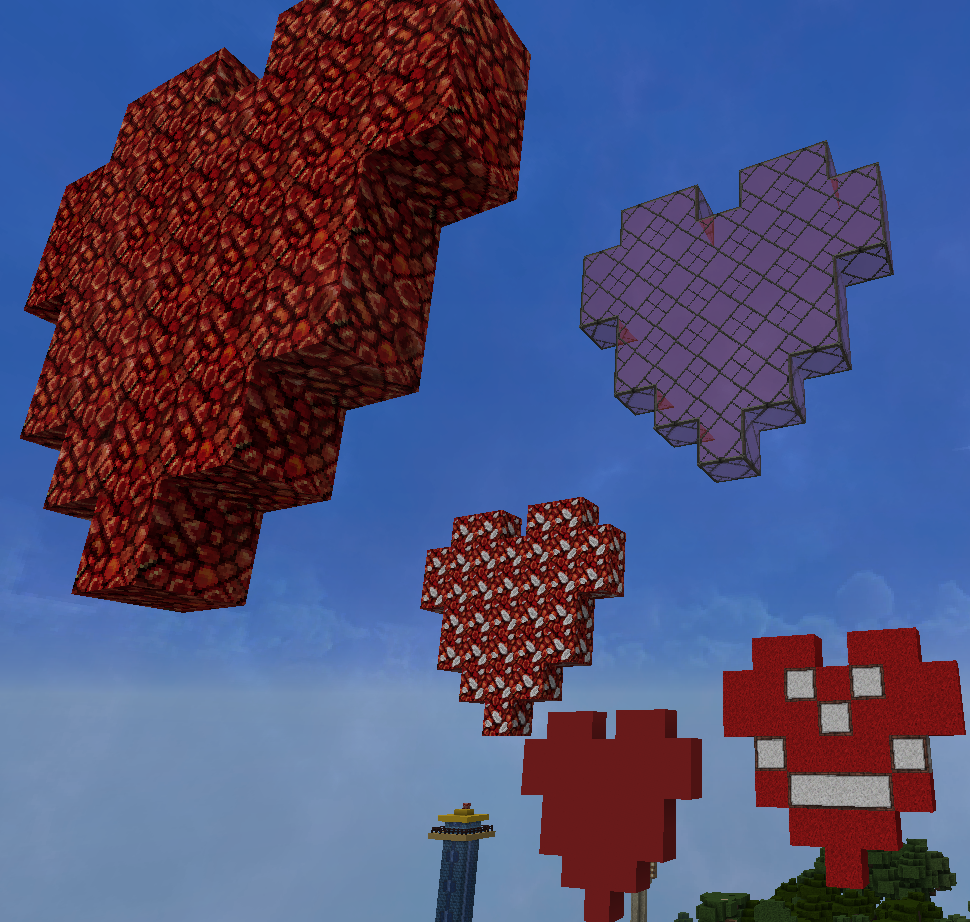 Keep social distancing of 1.5 meter, wash more often your hands, cough and sneeze in your elbow and respect each other, throw your garbage in a dumpster/trashbin etc. LIKE YOU LEARNED WHEN YOU WERE LITTLE!